Welkom op Gokkast24.nl! We nemen je 24 uur per dag mee in de wereld die gokkast heet. Je kunt hier heel veel online gokkasten en videoslots gratis spelen. Je hebt op deze website geen last van pop-ups, banners of andere reclame. We hebben honderden gokkasten, fruitautomaten en videoslots die gratis online te spelen zijn! Je kunt sorteren op het merk, maar ook op de soort. Zo kun je ook alleen gokkasten tonen die op smartphone of tablet te spelen zijn (HTML5 ipv Flash). Op dit moment is het bij niet mogelijk om de gokkasten en videoslots met echt geld te spelen vanwege de huidige Nederlands regelgeving. We wensen je alsnog heel veel speelplezier!
Online gokkasten en videoslots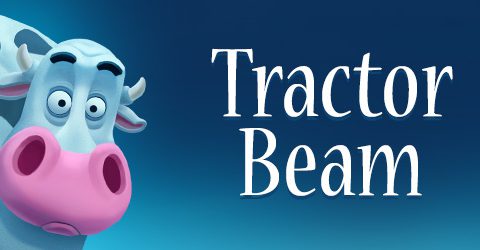 Er is iets vreemds aan de hand in de velden in het Midwesten – de boerderijdieren zijn niet erg opgewonden over de rare activiteiten die zowel dag als nacht plaatsvinden … De onzichtbare Tractor Beam blijft de boerderijdieren lastig vallen en ze op en neer laten stralen wanneer het hem...
Weergeven 1–30 van 1454 resultaten